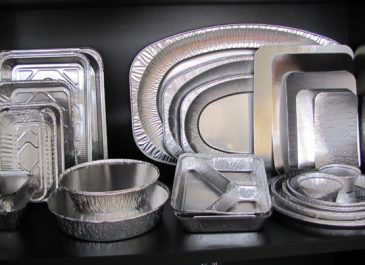 JV RosanPak, offers its customers aluminum foil packaging.
With covers and without, rectangular and round, with compartments and without, deep and not very, of any size, shape and volume.
Containers made of aluminum foil are intended for heating, cooking, storing, transporting, freezing, consuming food.
Packaging is absolutely safe for human health and the environment.