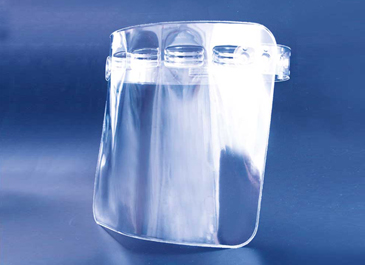 Covid-19 has changed our attitude to security forever. Due to aggravation of epidemic situation and prolongation of quarantine measures, our company decided to develop Face Shield ze01, which will help to secure your face from airborne pieces.
✅ Cheaper than similar items of different companies!!!
✅ Size is adjustable.
✅ Transparent.
✅ Fittable with glasses.